Progital is a full-stack digital media company. We provide excellent online visibility and brand awareness for our clients. With some of the brightest digital minds and most talented individuals, we provide exceptional results for all our clients. We take a highly collaborative approach with our clients. We incorporate flexibility in our project designs. We embrace a diversity of perspectives in our processes and are committed to building our clients' capacities through learning. We aim to support informed decisions, not to give recommendations.
Driving technology for leading brands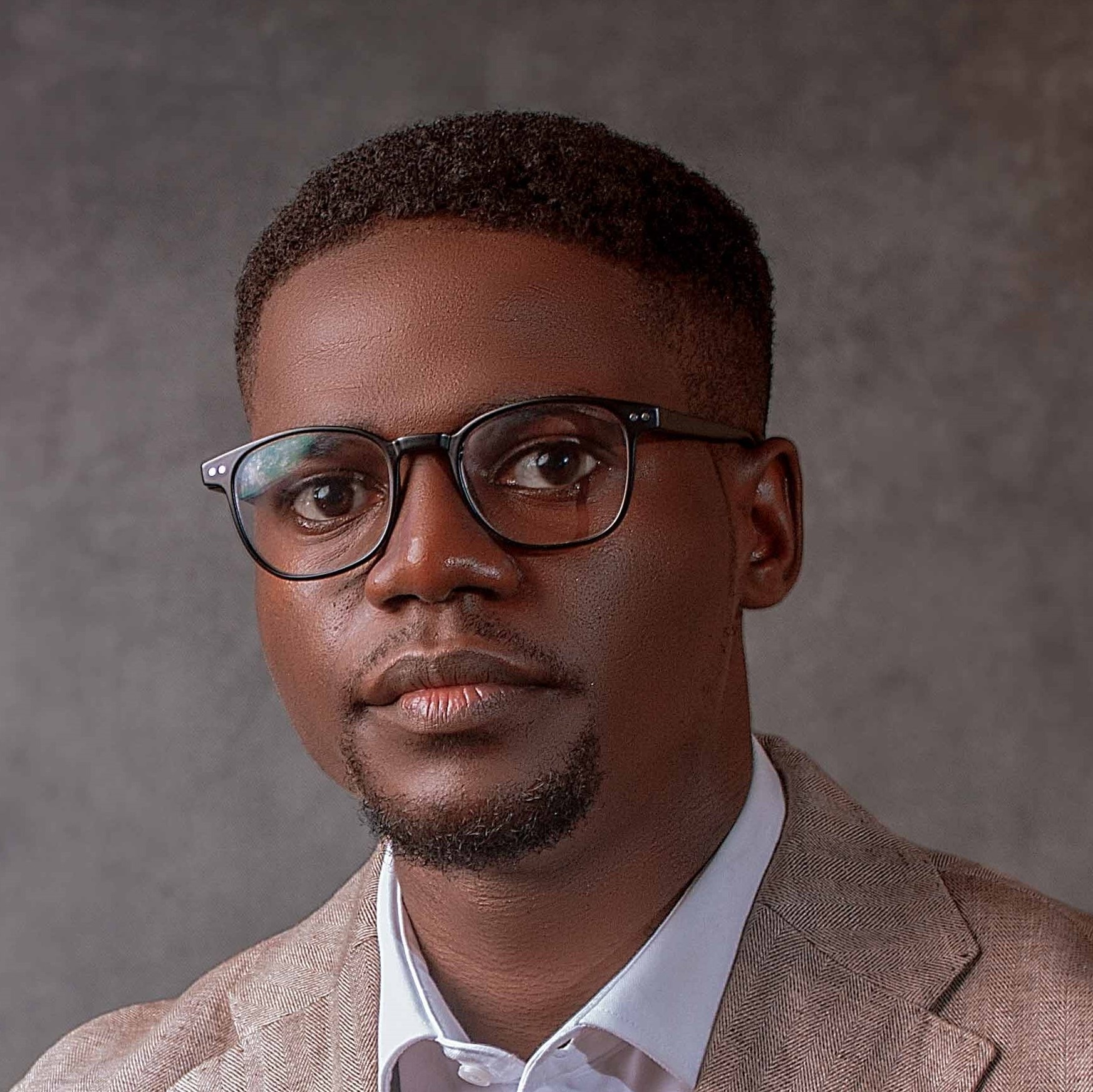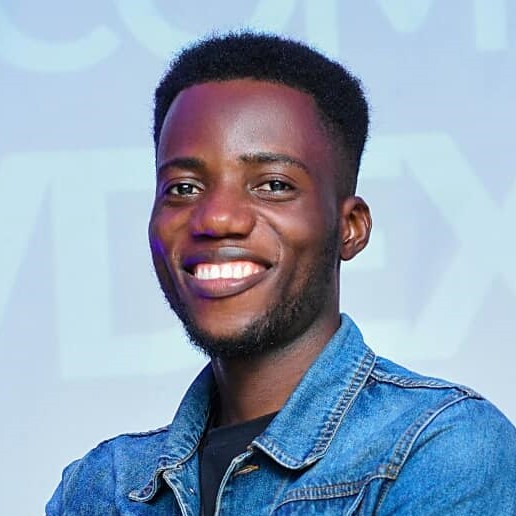 Ernest I.
Creative & Design Lead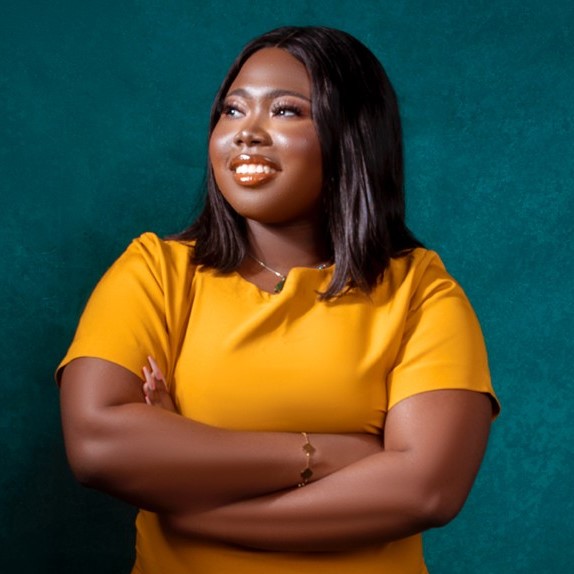 Moyin O.
Head, People & Culture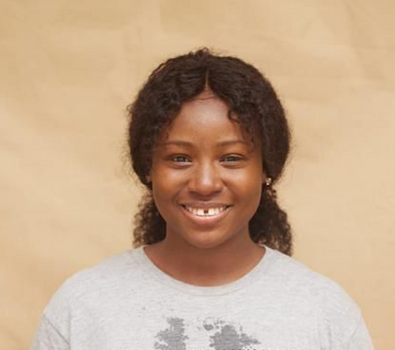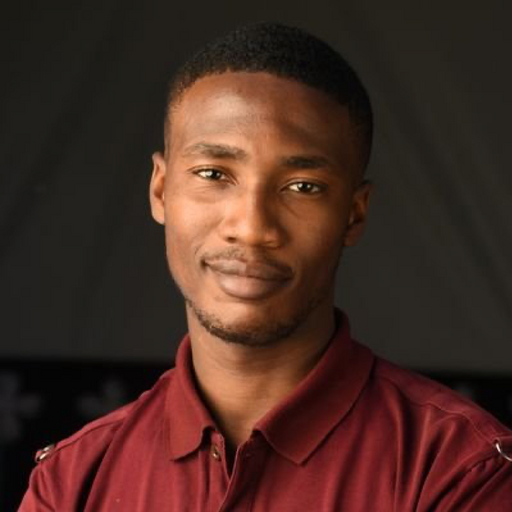 Victor E.
Product Design Lead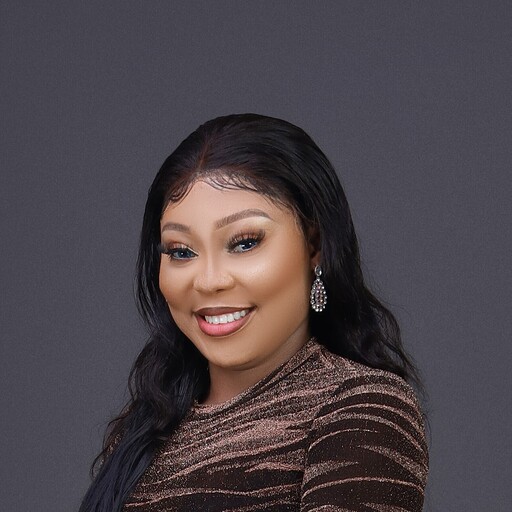 Joy E.
client Account Manager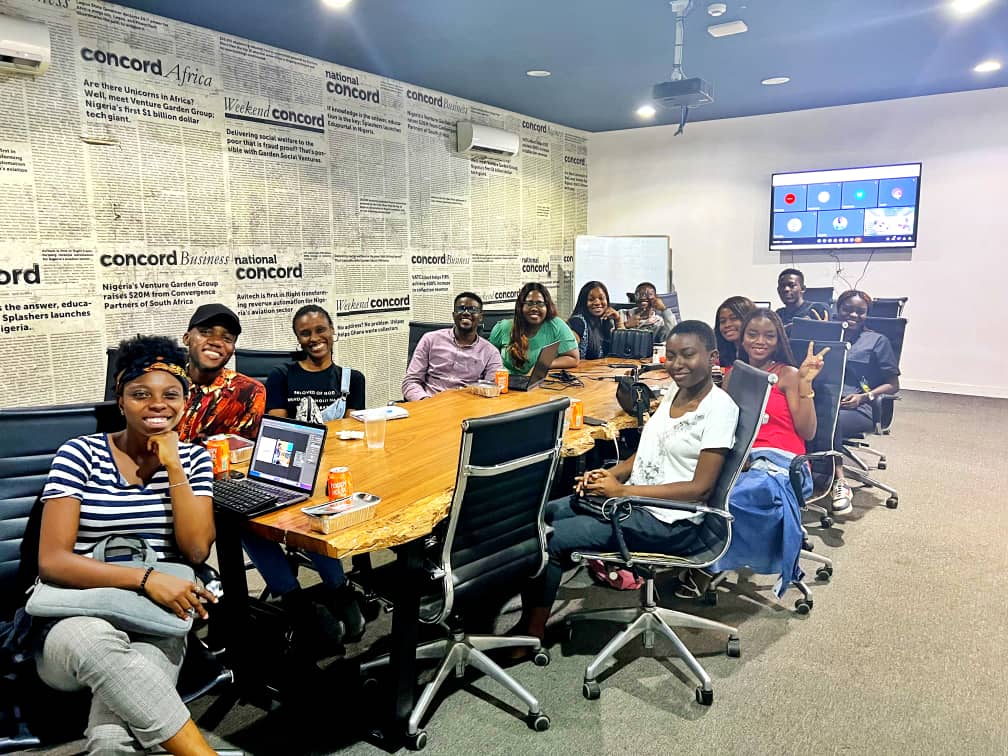 Our team will thoroughly review and understand your business objectives and develop a winning strategy that would help you get a high return on investment.
Above all, we are committed to working for and with you and achieving the results you require. Every time.
Get onboard with us today!
Delivering compelling, captivating user experiences is our passion.
We are committed to thinking ahead and helping you boost your brand awareness and market your products and services in a more profitable way than your competitors.