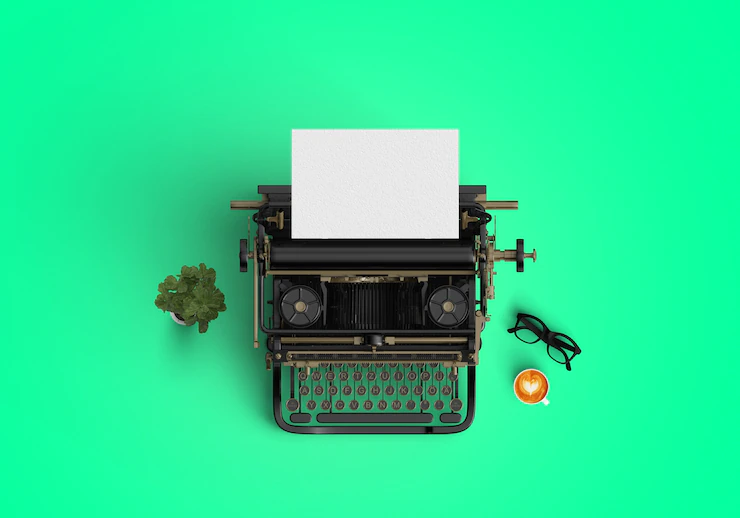 5 Tips on How to Generate New Content Ideas
Content marketing is essential in driving traffic to your site and it sends a message to search engines that your business is active, useful to the audience and evolving to match the searcher's intent.
Creating content is not always easy, especially when you have to brainstorm and execute ideas over a long period of time. These 7 tips will help you generate ideas for content creation.
1. KNOW YOUR FOLLOWERS
The first tip in being able to create content is by knowing what interests your audience, what they are talking about, and information that can be helpful to them. Your audience wants valuable content that can serve as a solution to their individual problems. Understanding their needs should be your brand's objective. Dean Moothart once said
"The best place to look for content ideas is the people who consume your content".
2. CREATE TOPIC LISTS
The next step after figuring out your followers and knowing what they need to hear about is making a list of topics. Creating a list of potential topics will be helpful and save time when you need to write. Being focused on one task makes it easier for you to brainstorm ideas. This strategy will make creating content much easier and you can perfect the titles when you start writing.
3. CHECK OUT YOUR COMPETITORS
When you are stuck and don't know how to generate content, one of the best and effective ways to get content ideas is from your competitors. Study their website, content, how they relate with their audience,1 and their comment section. The goal is to create your unique perspective and expertise to generate content and get ideas on what your brand can offer from how they relate with their audience.
4. LEARN FROM INDUSTRY LEADERS
Industry leaders are people who are innovative, admired and rated highly in a particular industry. Learning from them is one of the ways to generate content ideas. Look at what they post and how they interact with their audience, it'll help you in creating content for your brand. You can also interact with their audience and make enlightening and innovative suggestions that can be useful to them to draw them to your brand.
5. USE YOUR ANALYTICS
One of the best ways to find out what your prospects want to see or need to hear is by doing an audit on your content. Figure out what content has worked for you in the past and how to make it better. After reviewing the content, you can find new ways to deal with the same topics and make new adjustments to the content. You can share new ideas or resolve other content.