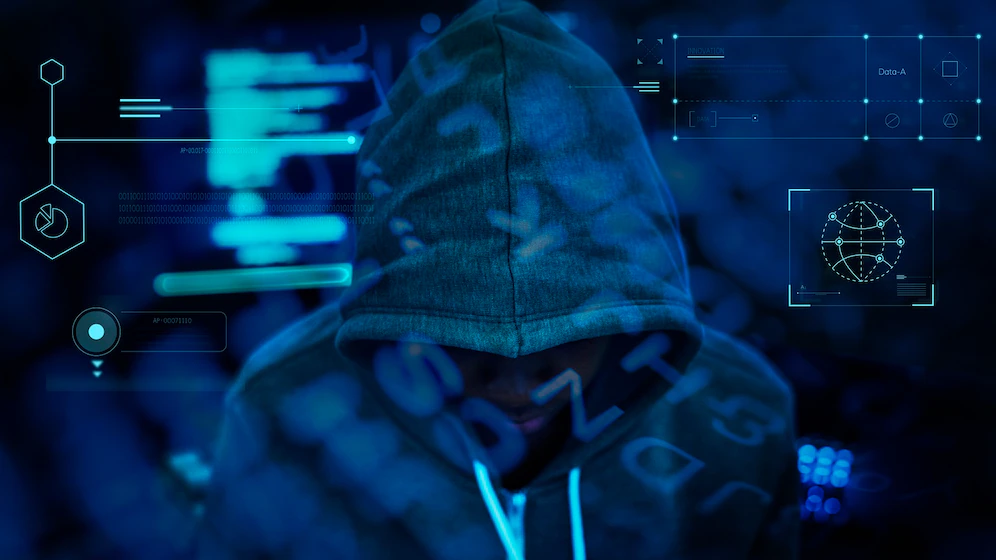 Social Media Scams: Have You Fallen For Any?
Social media scams are now the talk of the day. Even in the online space, safety has become something to hack your brain over. Cases of people being swindled of their money or profiles being impersonated make it to the headline of the news on a daily basis. In recent years, there has been an increasing number of online scams. Unfortunately, this means that we all experience an increase in exposure to the many scam attempts that will appear on our screens.
Like any kind of scam, the best defence against those that appear on social media is good, old-fashioned awareness and vigilance and to help you keep check, we've put together a go-to guide to help you stay safe online. Here, we'll cover how to spot an online scam, the different types of social media scams, and how to avoid them and protect yourself.
How To Spot Social Media Scams
In spotting an online scam, you ought to always be on the guard. Below are a few tips you can apply.
Beware if:
Something seems too good to be true, stay clear of it. An example will be winning a promo or a fully paid expense trip you never participated in.
A stranger contacts you unexpectedly via email or social media without any proper introduction.
A company that contacts you doesn't seem legitimate in that they don't have address or proper information on the net.
You're asked to make payments in an unusual way through vouchers or wire transfers.
Personal information like passwords or PINs or bank details are requested for.
Not to click on a link in a text message to 'update' or 'verify' account details
What Are The Types Of Social Media Scams?
Here, we'll review the various scams that frequently appear on social media to help you better identify problematic content on your feeds. In linking your personal accounts to business accounts, it is important to remember that a breach of your personal account could easily put your business brand at risk as well. That's why it is always advisable to engage the services of professional digital agencies.
Here are a few of the most typical online scams:
Fake giveaways
Free followers and likes
Fake brand accounts
Fake investment scams 
Phishing scam
Nigerian scam/stuck abroad scam/soliciting for funds scam
Lottery scams
Catfishing/romance scams
Shopping scams
Social media page impersonation scams, etc. 
How To Avoid Online Scams
There are many scams an online user could fall for. Understanding and being able to recognize such cons is the best way to avoid falling victim to them.
Use two-factor authentication security steps for your different accounts. 
Review your social media privacy settings and limit what you share publicly.
Do your own research. 
Ensure links you are clicking are sever secured links having 'https' extension.
Don't save important log in details or bank details online.
Don't be greedy.
Keep your devices updated with antivirus software to protect yourself from any malware
Avoid connecting to public and free Wi-Fi networks
Keep your browser and apps updated.
Social media can be a great business tool, but it isn't without its dangers and troubles. The more personal risks can spill over to affect your business. Always stay safe online!
To access our digital offers, you can send a mail at hello@progital.com.ng or call (+234)8154472877.