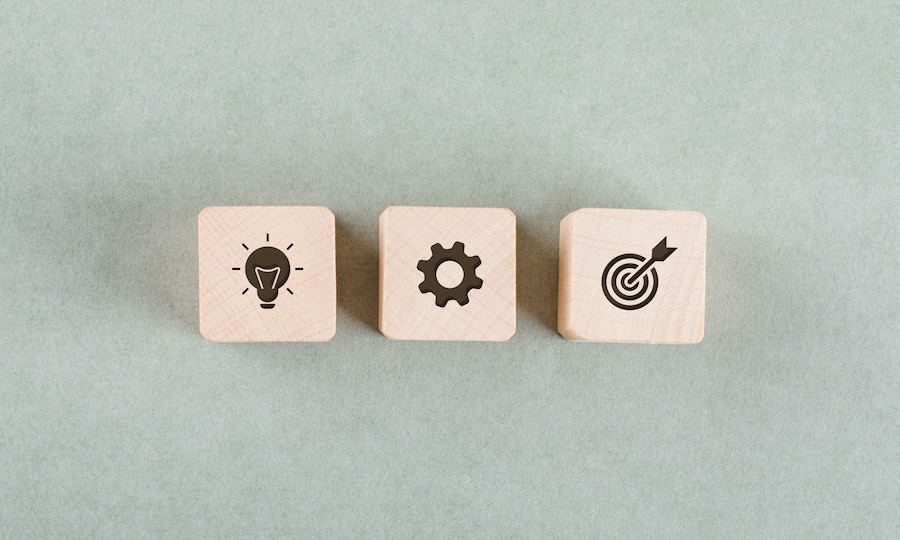 Your Idea Needs a Strategy
 YOUR IDEA NEEDS A STRATEGY
Every idea needs a strategy which is the actual action plan guiding in the direction to go. In business, having a strategy is as important as the conception of a business idea. Idea and strategy must complement each other to bring to reality.  A conceived business idea merely exists as an idea until one puts that idea in a written form and starting planning on how to bring that idea to reality.
HERE ARE SOME OF THE REASONS WHY YOU NEED A STRATEGY FOR YOUR BUSINESS
It gives you mental clarity about the business idea you are about to launch, allocates the right resources to areas of need per time, and helps you align the reason you are in business with the way in which the business will be run. Other reasons are;
You know exactly how to track your business progress through your outlined strategy.
It helps with making the right but tough business decision when one is at a business crossroad
It helps one improve the quality of the business idea from time to time.
So, inputting business strategies in place, the entrepreneur is rested assured that at every point or turn in his business, he knows exactly where he is and what he is doing which is one of the assurances of the guarantee of the outcome business success.
The strategy is planning, when a business owner fails to put a strategy in place, he is actually planning to fail in business. According to Chris Sacca, that billionaire guest shark in season 7 on the popular American Entrepreneurial show, shark tank, says that "ideas are cheap, execution is everything".
Do you desire a proper plan for your business or start-up idea? Call us a call (+24 3)8154472877 or send us an email(hello@progital.com.ng).