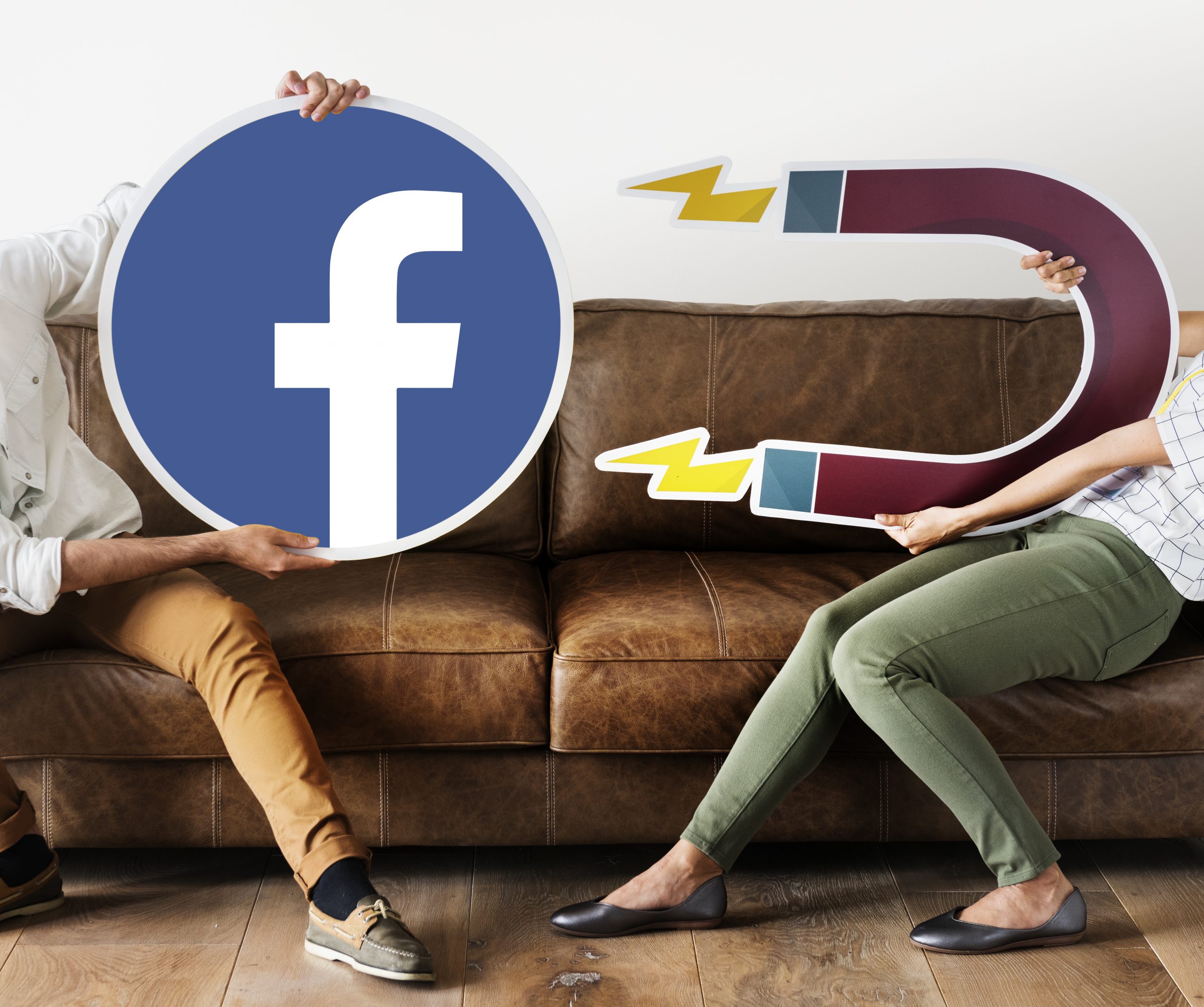 How to create a Facebook page and effectively run ads.
Facebook has become one of the world's greatest social media apps because of its wide usage ever since it was introduced by the billionaire, Mark Zuckerberg. Because of its widespread coverage. It's been the go-to app for promotional adverts, as well as some successful business pages. There are five easy steps to creating a Facebook business page. This article was written solely to discuss and break down these processes.
How to create a Facebook Page
     The first step to creating a Facebook business page is opening a Facebook page. Like all good things, creating a Facebook business page must start with the first stage which is actually having an existing Facebook page to start with. To do that, you must have a valid email address and a valid phone number.
     At the top of the homepage, select "Create" and choose Page, name your page, add a category to describe your page. When you're done with that, enter business information, such as address of the business contact info then select "Continue".
You can also add a profile photo to your page. To complete this step later, select Skip, You can add a cover photo to your Page. If you add a photo, select "Next". To complete this step later, select Skip.
When you have completed the steps, select Next to go to your new Page. For a walk through on easy steps in creating a Facebook business page check
Running Facebook Ads.
Running Facebook adverts and having a working Facebook business page go hand in hand, these are the most effective steps in running promoted adverts on Facebook.
The very first step is, cue drumroll, Creating an account with Facebook ads manager, What is a Facebook ads manager you may ask? Ads manager is basically your starting point for creating any advert through Instagram, Messenger, or Audience network. It's an all-in-one tool for creating ads and managing when and where they'll run as well as tracking how well your campaigns are performing. it's any sponsored advert manager's best friend. here's a link to download ads manager.
After successfully completing the download process of the ads manager for Facebook, you're now on your way to creating a Facebook advert. Naturally, the next step would be to determine the goals and objectives of your sponsored advert. This is the part where you need to think about what you're selling and who exactly it will appeal to and what amount of people or manner of people you would like to attract through said adverts. It is in every way the tricky part. when you realize your goals and objectives you need to set those parameters for your sponsored adverts i.e, the number of people and your chosen target demographic.
The next thing is to consider your purse because it will be a big part of how much content you can put out to your chosen target audience. So you need to consider your budget and which Facebook advert plans the best to help you achieve your said objective in the long or short run. This part is equally important because it helps you set realistic plans for your sponsored advert based on what you have.
The last stage is actually setting up the advert and monitoring it, paying close attention to how well it performs daily. This will help you determine whether to change your content or target demographic. All these can be monitored through the Facebook ads manager.
In conclusion, we all know how much-sponsored adverts can go the extra mile in increasing the reach of your business. Having stated this I would say having skill in creating ads for your business is very important because it will help bridge some gaps between you and the competition. I hope this article helped simplify the process of creating a business page and running sponsored adverts. We would like to know if we at least opened up the reader's eyes to one or a few things they didn't already know. Take that final step and create your own advert today.