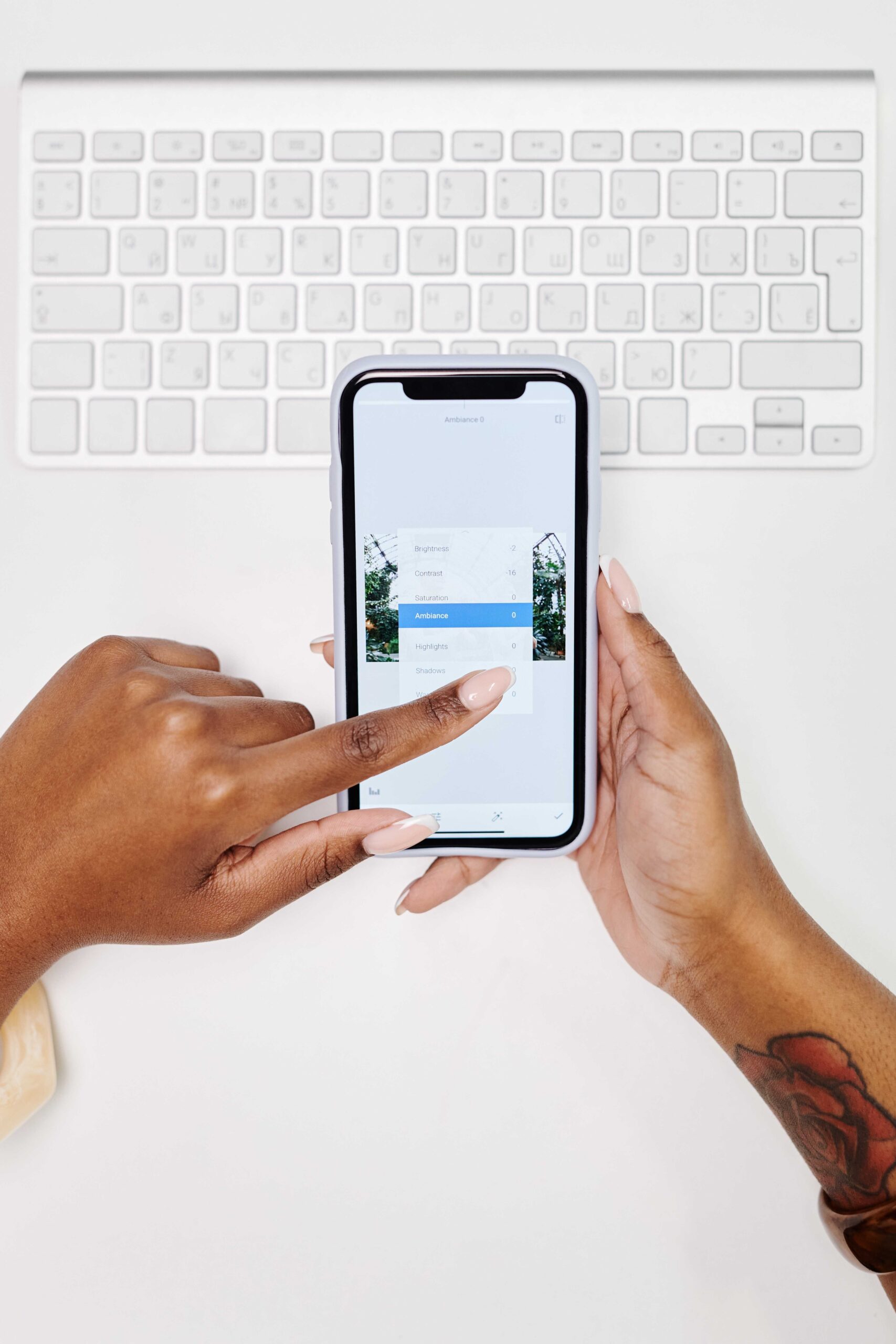 How to take Advantage of Email Marketing.
It is the month of April! and Progital is back with another educative post for everyone. This article is about a subtle form of advertising called "Email marketing". Email marketing is a tool of marketing and it is the act of sending a mass broadcast of emails of commercial products or services typically what our various banks do in Nigeria, they send subtle messages or newsletters through email to us their customers regularly, this my friend is what is known as email marketing. 
We're not going to bore you with some graphs or bar charts about email marketing but we are going to discuss the benefits of email marketing and here are a few: it builds credibility, boosts sales marketing week reports that email generates around $37B retail sales annually. 
This article aims to discuss email marketing as a whole and its uses to your business and how it can be beneficial to you and your business. We will also be talking about how you can take advantage of email marketing for your business.
What is Email Marketing?
Email marketing is a marketing technique that involves sending commercial communications and generating sales via email. 
Email marketing, in its broadest sense, refers to any email sent to a potential or existing customer. It entails sending ads, business requests, and sales or contribution solicitations by email.
Email Marketing as a form of Digital Marketing.
Digital marketing is a broad term that encompasses your marketing activities across all digital channels. On the other hand, email marketing is a more precise phrase. It only relates to media that can be accessed via the Internet. Content marketing, search engine optimization, pay-per-click advertising, social media marketing, and other strategies fall under this category of digital marketing.
There are subsets of Digital Marketing, such as Social Media, Email Marketing, Content Marketing and many others. And as social media, mobile applications and other channels have grown in importance, many so-called marketing experts have predicted the end of the email. Which is not true! Despite popular belief, email is far from "dead"—and if you know how to utilize it, it will help you grow your business immensely.
Email Marketing is considered a subset of digital marketing that focuses on the internet instead of all digital platforms.
Why Email Marketing is Important.
The importance of Email Marketing includes;
It is Economic and Cost-Effective.
Email marketing helps companies to contact a huge number of customers at a low cost per message. It's simple, effective, and cost-efficient.
And this is a better option for small business owners that are on a budget.
2. Personal and Adaptable.
You address your entire audience when you publish a message for one of your social media channels. However, if you use your email marketing software appropriately, you may address people by name, split specific topics solely for particular members of your list, and eventually arrive in their mailbox privately.
3. Email Marketing is Proactive.
Because email is a transactional medium, you can utilize it to drive visitors to your website and, ultimately, sales. 
Using email as part of your overall small business or startup marketing strategy can allow you to see results right immediately. 
This entails not only sending out newsletters but also employing email automation depending on consumer triggers.
4. It is Accountable.
In email marketing, there is no room for speculation. You can trace who opened your email, which links were visited, and how many individuals unsubscribed using any email marketing platform. 
You can quickly see how well your email campaigns are functioning, make changes, and increase your efficiency. Email marketing metrics are crucial to keeping in mind as you track and assess your overall internet marketing approach.
5. People can check their email on the go with their mobile devices.
People check their emails all the time now that mobile devices are so common—in line at Starbucks, during their office commute, in the waiting room at the doctor's office, at the grocery store, and everywhere else. 
Some people believe that, as social media platforms become more prominent, email should be neglected and pushed to the side. But they're definitely missing out on a channel that the majority of the world uses if they don't use email as part of their internet marketing strategy.
Therefore, despite the proliferation of new technology and social networks, marketers continue to rely on email.
How to take advantage of Email Marketing.
There are various ways to take advantage of email marketing. Some of the ways include; building a targeted email list, outlining your goals, knowing your target audience, and planning your follow up. One of the major aims email marketing is directed at is to help build an email list. The building of this list is to help create messages specifically targeted toward the email list created. Having a targeted email list helps to create personalized messages. It also helps to foster relationships with your respective customers.
Outlining and setting out goals for email marketing is equally very important. Understanding the objectives which your email marketing hopes to achieve gives it a sense of direction. Understanding your target audience is also an added advantage to email marketing. Having outlined all of this, ensure that there is a follow up for each email marketing. This is to help measure the effectiveness of email marketing. What to do more and what to cut down.
Email marketing has somewhat proven to be quite effective. It helps to shape the brand image of any brand making use of it. As it also gives it a sense of direction and niche. It also helps the brand stay in close contact with its respective target audience. Asides from being in close contact with the target audience, it gives an Avenue for engagement between the brand and its audience. Email marketing is also very easy to measure whether or not progress is being made. It helps track each message that is being sent out.
To access email marketing opportunities businesses use what's known as Email Service Providers ( ESPs) to send marketing emails. An email service provider is a software that sends and manages email marketing campaigns. It's also referred to as an email marketing service, or email marketing software.
Internet Service Providers (ISPs) like Gmail, Outlook, Yahoo, etc. are designed for personal use — not for email blasts. So when a mass email is sent from an ISP, it's easily flagged by spam filters and your account can be disabled for suspicious activity. ESPs on the other hand have the necessary infrastructure in place to ensure good email deliverability rates — i.e., the ability to land emails in your subscriber's inboxes. If you want to set yourself up for email marketing success from day one, get yourself a dedicated email marketing service.
The bottom line is that you should be communicating with your customers and prospects on a consistent basis. That is just what is expected of businesses in today's world. With email marketing, you can meet those expectations and more by creating a mutually beneficial relationship between your business and your email subscribers.
Now you know why email marketing is important. The benefits of email marketing are that it can help you to build your brand, out-do your marketing goals, set yourself up as an expert, and grow your business revenue, all without breaking your budget or taking up all your time.
With email marketing software like Constant Contact, Sendinblue, e.t.c. you'll have the tools and training you need to get started quickly — regardless of your level of marketing experience or expertise. When you do get stuck, we have a team of people who are dedicated to your success. 
Visit progital.co or call + 2348154472877.